CDR Health has partnered with the South Carolina Department of Health (DHEC) to host mobile COVID-19 vaccination clinics throughout the state. The map below shows the locations of upcoming events.
ABOUT MOBILE VACCINATION
CDR Health is proud to partner with the Department of Health to offer mobile COVID-19 vaccination missions across the state of South Carolina. We invite you to select your county above, on our interactive map, and find a mobile event near you!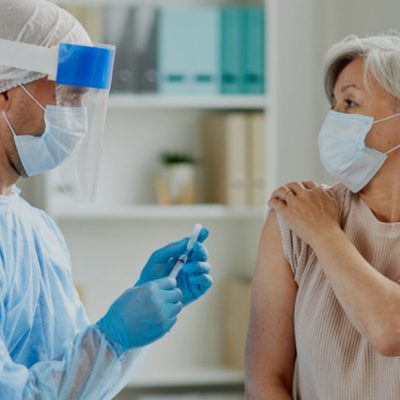 WE ARE EMERGENCY MANAGEMENT EXPERTS
Our team's unique experience in responding to the COVID-19 crisis in Florida, Colorado, Massachusetts, Kentucky, and Missouri, as well as our long-term experience with FEMA Public Assistance, creates an advantage for clients responding to healthcare-related disasters and pandemics. Our team has been advising multiple state and local governments since the beginning of the pandemic, providing valuable resources and supplies in response to COVID-19.
Contact Us
You can also call our Mobile Vaccine Support Line at (803) 904-7978 between 8 a.m. and 8 p.m. EST.

We will respond to your inquiry within 72 hours.

For more information and to host your own event, please contact us. Call: (803) 904-7978 email: Covid19SupportSC@cdrmhealth.com.